Town Brookhaven is a state-of-the-art mixed-use development in Brookhaven, Georgia and is conveniently situated on Peachtree Road, north of Lenox Square Mall and Phipps Plaza and adjacent to historic Oglethorpe University. The project is approximately 460,000 square feet of anchors, shops, services and restaurants.  Town Brookhaven also has over 950 luxury residential apartments.  The center is an innovative, intensely landscaped, pedestrian-friendly urban village, built for convenience and accessibility.  This is a smart growth project that creates a sense of community while being respectful of the environment and surrounding neighborhoods.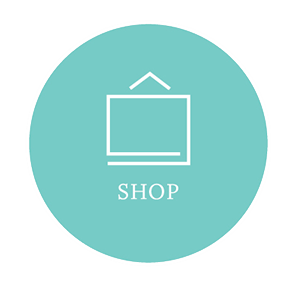 Spend a day on the Town
checking out all of the
great retail establishments
and local boutiques the
community has to offer.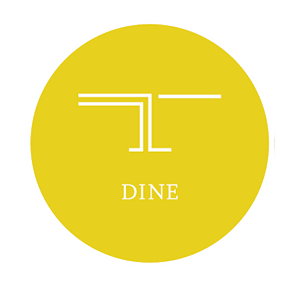 Whether you are looking for
breakfast, lunch, dinner or just
a quick bite, Town Brookhaven
has a great selection of delicious
restaurants for your enjoyment.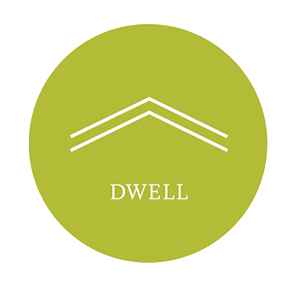 A pedestrian-friendly urban
village connecting people
and residents with everything
they need in the center of
Brookhaven.